In today's fast-paced business environment, companies are constantly seeking innovative ways to stay ahead of the competition. One of the most effective strategies for achieving this is to outsource IT services to competent service providers who can deliver quality solutions on time and within budget. CHISALSOFT is one such IT outsourcing solution provider that has been delivering exceptional services to global enterprises for over 10 years.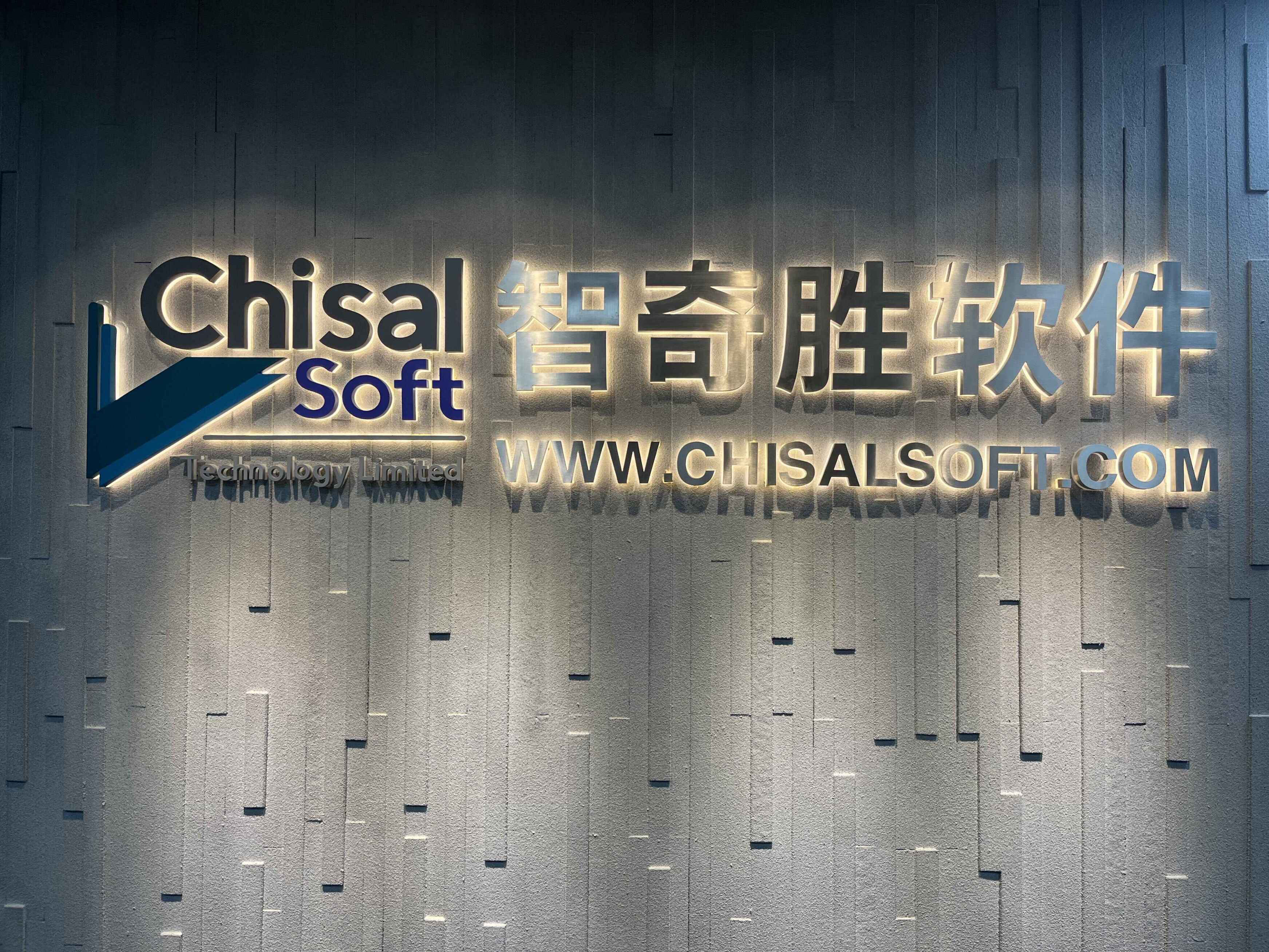 CHISALSOFT is based in China, one of the world's fastest-growing economies and a hub for technology and innovation. The company has leveraged this advantageous position to build a team of highly skilled professionals who are experienced in a wide range of IT services. The company's core offerings include software development, web and mobile application development, quality assurance and testing, and technical support services.
The company's success is based on its ability to provide customized IT solutions that meet the unique needs of each client. The team at CHISALSOFT works closely with clients to understand their specific requirements and then develops solutions that are tailored to their needs. Whether it's developing a new software application, creating a custom website, or providing technical support, CHISALSOFT 's team is committed to delivering high-quality solutions that exceed client expectations.
One of the key strengths of CHISALSOFT is its commitment to using the latest technology and development methodologies. The company's developers and engineers are constantly updating their skills and knowledge to stay on top of emerging trends and technologies. This ensures that clients receive solutions that are not only of high quality but are also technologically advanced and future-proof.
CHISALSOFT also places great emphasis on customer satisfaction. The company's approach to customer service is centered around communication and transparency. Clients are kept informed at every stage of the development process and are provided with regular updates on project progress. CHISALSOFT also provides ongoing technical support to ensure that solutions are running smoothly and meeting the needs of clients.
In conclusion, CHISALSOFT is an excellent IT outsourcing solution provider that has the experience, expertise, and commitment to deliver high-quality services to global enterprises. With a team of skilled professionals, a focus on technology and customer satisfaction, and a reputation for delivering customized solutions that meet the unique needs of each client, CHISALSOFT is a partner that businesses can trust to help them achieve their goals.